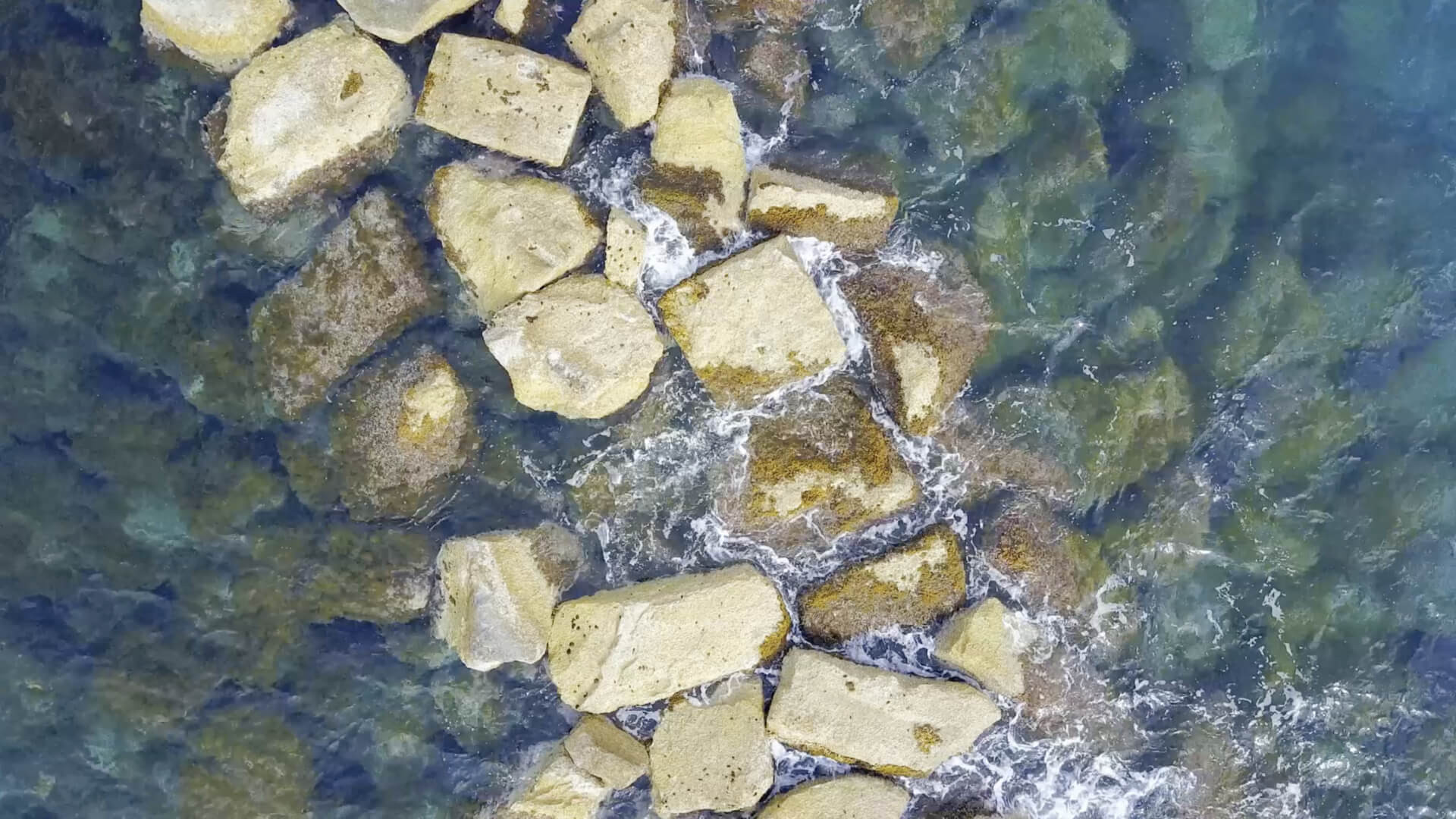 Easybrain is
a mobile game developer

Founded in 2016

More than
1.5 billion downloads

340 team members

Maker of leading
brain puzzles

Part of Embracer Group

Portfolio includes
Sudoku.com, Nonogram.com,
Pixel Art, and Blockudoku

Most of the products are
worldwide leaders
in their categories

Blockudoku, Differences and Sudoku.com
featured by the App Store
as Best of 2022

Passionate, skilful,
data-driven

Reliant on proprietary in-house
systems and tools
Games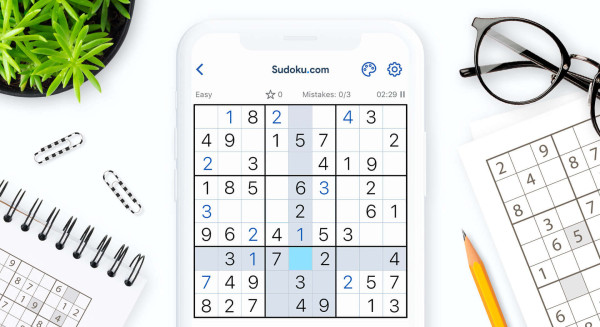 Sudoku.com
Classic Logic Game
Classic sudoku for beginners and advanced players. Whether you'd like to relax or keep your mind active – pass time in a pleasant way. Get a small stimulating break or clear your head playing Sudoku.com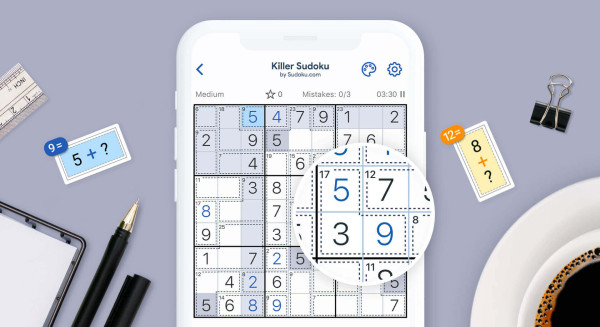 Killer Sudoku
Logic Number Puzzle
Killer Sudoku is our fresh take on the classic Sudoku. We have kept core mechanics for masters and also made it comprehensible for beginners. Those looking for new quality brain teasers can try this sudoku version, enhanced for a wider audience.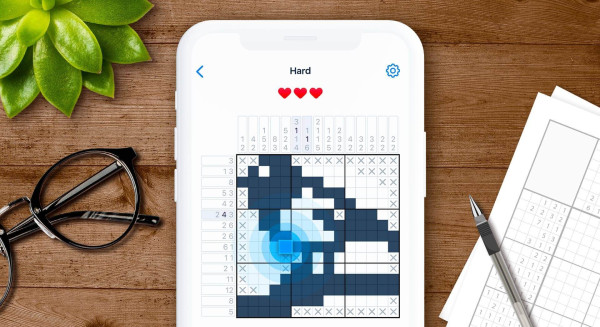 Nonogram.com
Picture Cross Logic Puzzles
Nonogram.com app is the classic picture cross puzzle implemented into a handy and sleek mobile game. To solve a Nonogram puzzle a player is to reveal hidden images on the board based on the numbers lined up in both directions.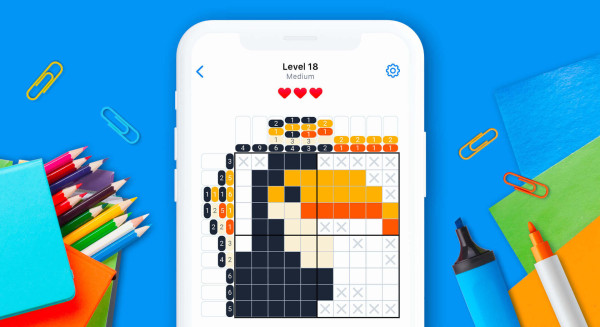 Nonogram.com Color
Logic Game
Nonogram.com Color is a fresh take on the classic nonogram puzzle. With its enhanced game mechanics, Nonogram.com Color expands the classic picture cross puzzle experience with its challenging multicolor style.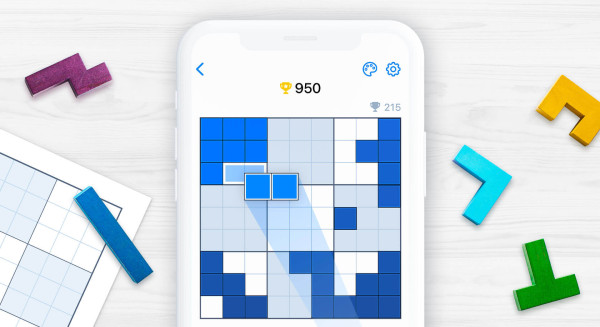 Blockudoku
Block Puzzle
Match blocks to complete lines and squares to get them removed. Keep the board clean, and beat your high score. Blockudoku is a simple yet challenging puzzle game you won't be able to put aside.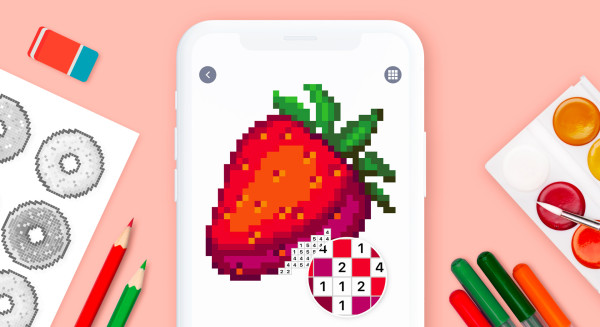 Pixel Art
Color by Number
Pixel Art is more than just a coloring. It's an entertaining way to relax and release your inner artist. Color by number tons of free artworks. Try Pixel Art Camera to create your own. Painting has never been easier.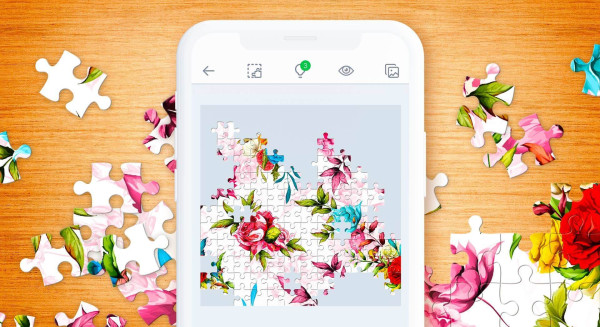 Jigsaw Puzzles
Puzzle Game
Welcome to the colorful world of jigsaw puzzles! Hours of entertainment, tons of fresh HD pictures for you and your family. Make every day relaxing and fun putting puzzle pieces together!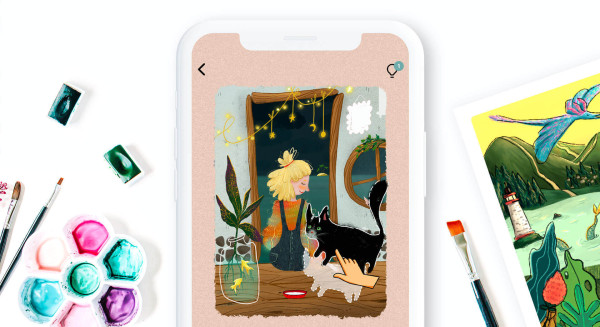 Art Puzzle
Jigsaw Coloring
Art Puzzle is a super relaxing and aesthetically pleasing game. It's a perfect fusion of two popular genres - coloring books and jigsaw puzzles. Create fun beautiful artwork as you challenge your mind and relax at the same time!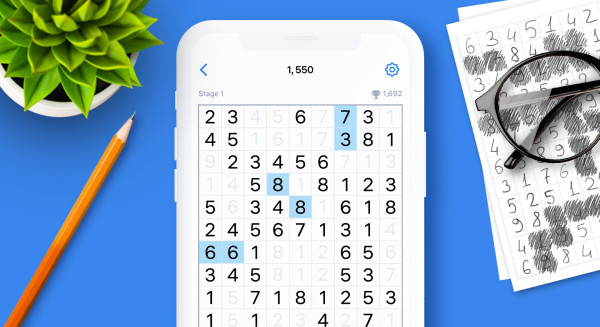 Number Match
Logic Puzzle
Train your brain with a mobile version of the addictive pen and paper game. Match pairs of numbers, clear the board, and try to beat your high score! Enjoy the magic of numbers anywhere, anytime!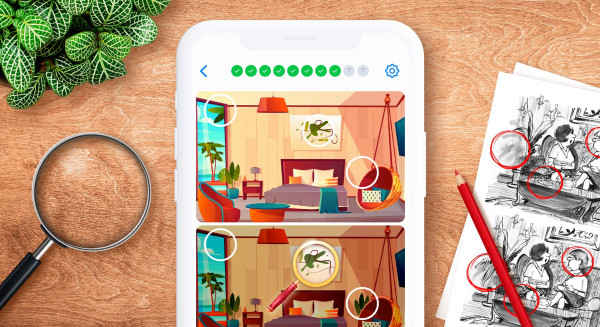 Differences
Find & Spot them
Welcome to the Differences world! Improve your detection and concentration skills to see if you can spot the difference in two seemingly identical images. Enjoy hours of fun with Differences!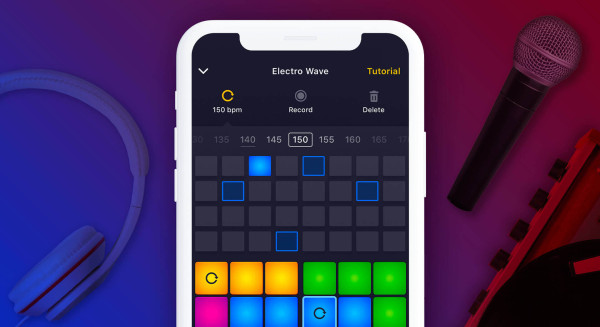 Drum Pad Machine
Beat Maker
Dream comes true for the music lovers - Drum Pad Machine now lets everyone make sick beats on the go! Create complex, thrilling beats and tracks. All you need is just a little imagination!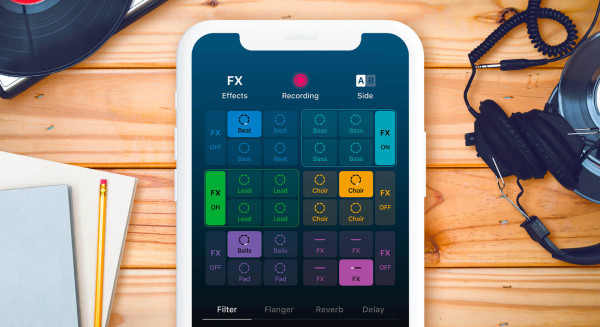 Groovepad
Music Maker
Become a DJ with Groovepad! Make your own music and beats on the fly. Play tracks, mix sounds, and create incredible melodies. Master your music making skills step by step with Groovepad.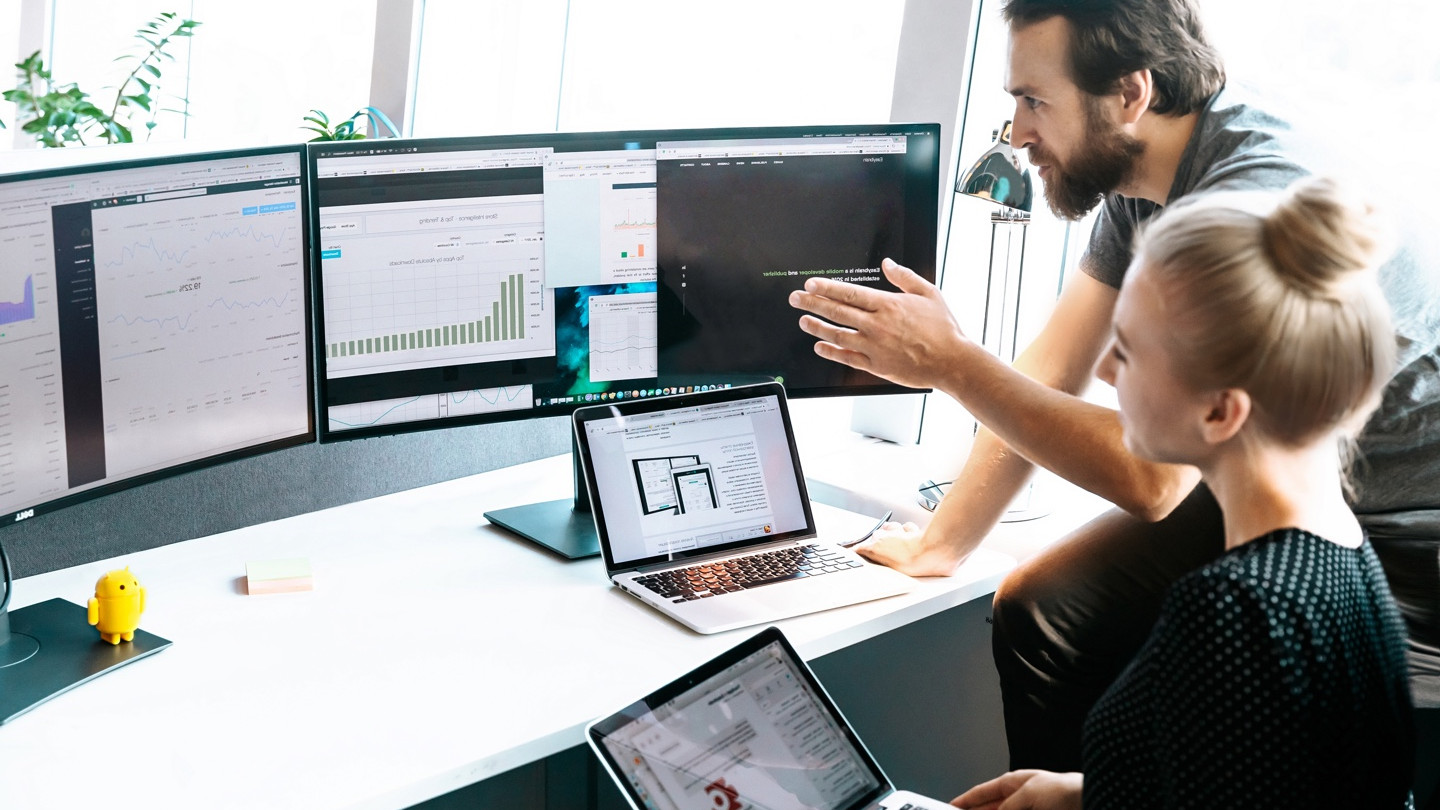 About
Founded in 2016, Easybrain is a mobile game developer with more than 1.5 billion downloads.
Advanced expertise in game development, product management, and performance marketing as well as a data-driven approach with extensively powerful in-house analytics, creativity, and excellence in everything we do are fundamental parts of our efforts.
We deliver market-leading puzzle and logic games such as Sudoku.com, Nonogram.com, Blockudoku, Jigsaw Puzzles, Art Puzzle, Number Match and others.
In 2021 Easybrain merged with Embracer. As part of the Embracer Group, Easybrain continues to develop strong mobile game titles and strive towards new achievements.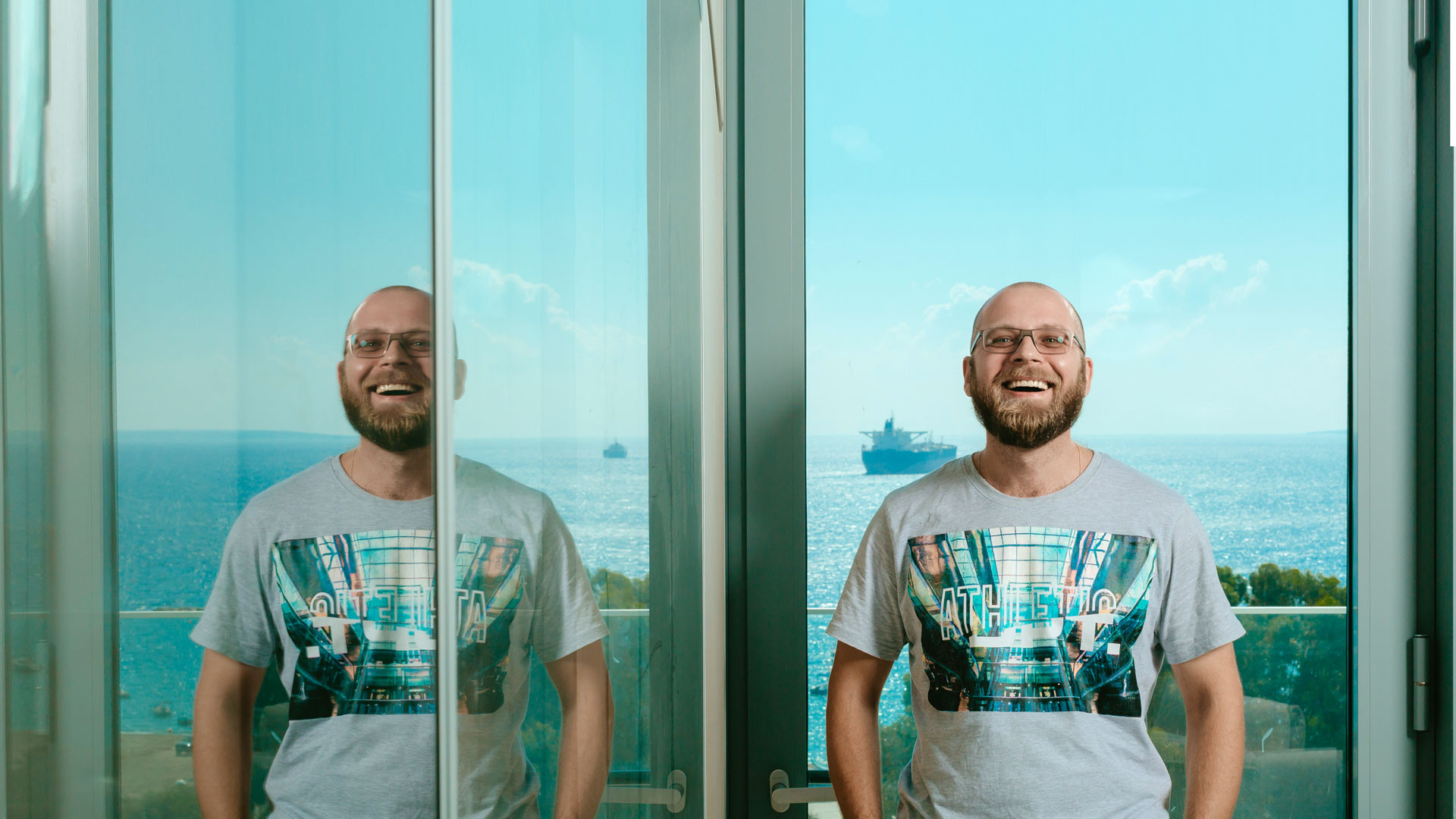 Careers
We believe that a professional, open-minded and initiative-taking team can create market-leading products and have fun in doing so. By unlocking the potential of every team member, we develop the best products on the market. If you are the best at what you do in the field of mobile game development and marketing, join us!
Get in touch
Thank You!
Your message has been sent
Oops...
Something went wrong