Team Benefits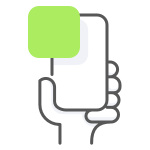 Be proud of your work
Work on the best products on the market and strive for more with A-team colleagues.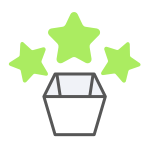 Get top rate pay
High income with advanced bonus programs (performance-based, marriage and baby etc.) and premium pay for extra-mile work.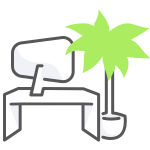 Feel comfortable
Work the way you like with a workplace equipped for you, and snacks at hand.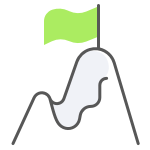 Always learn and grow
English lessons, conferences tickets, professional literature, and more study opportunities.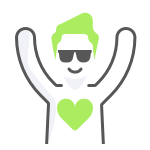 Enjoy your life
Sports compensation, health insurance, extended vacation, paid sick leave, and other ways that we care about you.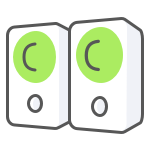 Have fun with us
Corporate parties, team events, game zone, a lounge where you can relax and chat daily.